What to Expect When Searching for "Tummy Tuck Prices Near Me"
Dr Rajat Gupta
The advent of sophisticated techniques and access to expert professionals have instilled the confidence to undergo such advanced reconstructive surgery. Many people these days are choosing tummy tucks surgery. As a result, they also search for "tummy tuck prices near me".
The tummy tuck involves removing abnormal skin and fat from the abdominal area.  Initially, your surgeon removes fat through liposuction, after which the excess skin is excised. Board-certified experts use the latest MicroAire and VASER liposuction technologies for fat removal.
These minimally invasive techniques implement power-steered and ultrasound-aided cannulas to disintegrate and combine the fat, respectively. VASER has the added advantage of generating heat, shrinking the skin and automatically strengthening it.
However, when people ask for tummy tucks surgery, they usually are concerned about excessive skin that VASER's heat cannot eliminate. Their skin has generally lost elasticity, which indicates that fat elimination leaves it limp and susceptible to infection. Therefore, skin excision is a prime step in the abdominoplasty procedure.
What are the tummy tuck prices near me?
When patients hear about the multi-step procedure and the innovative technology incorporated, they usually get concerned about the cost. Indeed, cosmetic surgery is often expensive, especially when the assured calibre of outcome is also exceptional. However, while we do compromise with quality and performance, we can ensure that the advantages of the surgery far exceed the expense of the procedure.
There are certain things to research and confirm to ensure that you are delivered the best-quality procedure and aesthetically natural appearance.
Well experienced, Certified Surgeon: Choosing an experienced and board-certified plastic surgeon in Delhi like Dr Rajat Gupta guarantees that you get the best results. Surveying online reviews and analysing before-and-after photographs of patients who already underwent surgery can assist you to recognise the surgeon's efficiency. It would be best to approach a surgeon who will be truthful about what results you can expect from your procedure.
Well-Equipped Hospital: Selecting a centre like RG Aesthetics with access to the latest tummy tuck procedure guarantees surgeons are equipped with the most advanced techniques. Thus, they can provide superior results, making the facilities in the centre of utmost importance.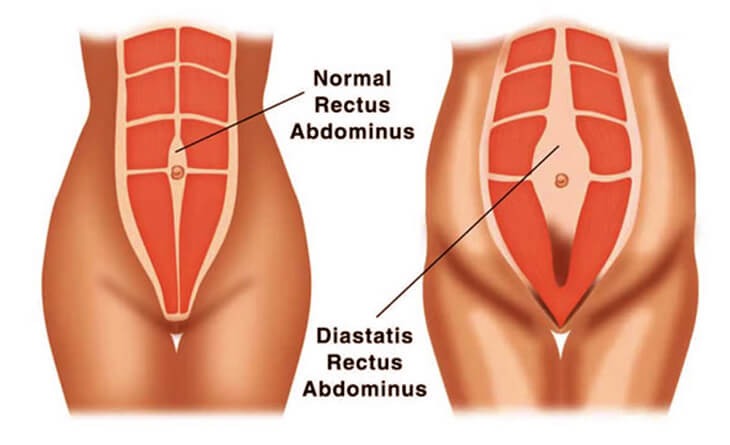 Have questions or want to get started? We are ready to help you with a smile!
Discomfort with your body's appearance can result in psychological and emotional imbalances, leading to anxiety and mental uneasiness in many people. When you are content internally, you also long to look for the best externally, and you deserve it.
This is the ultimate aim of tummy tuck surgery. Your mental health is an asset to yourself and your contentment. You need a surgeon who understands your requirements and can deliver the necessary results.
As a board-certified plastic surgeon, Dr Rajat Gupta possesses a keen understanding of human aesthetics and symmetry. He uses the state-of-the-art MicroAire and VASER liposuction technologies at RG Aesthetics alongside high-quality techniques like hi-lateral tension suturing for enhanced results. Therefore, while there is no industry standard when asking about "tummy tuck prices near me," experts can promise a much higher standard of care, even for an increased cost.

Dr. Rajat Gupta
MBBS, MS, DNB(Gen. Surg.),
DNB (Plastic Surgery)
Dr. Rajat Gupta is a board certified plastic surgeon in India with 12 years of experience to back his expertise in the domain of aesthetic surgeries.
Having completed his training from Maulana Azad Medical College and equipped with a thorough understanding of aesthetic needs of people, Dr. Gupta strives to offer the best remedies and cosmetic procedures outfitted with the latest technology to the aspirants in India and across the globe. To book an appointment, call: +91-9251711711 or email: contact@drrajatgupta.com