Welcome to RG Aesthetics
A Complete Centre for Aesthetic Surgeries!
RG Aesthetics is India's leading plastic surgery centre. Located in Delhi, we provide high quality, extremely sophisticated procedures that give our patients the bodies they aspire for. 
Under the leadership of Dr Rajat Gupta, the team at RG Aesthetics holds a keen eye for detail when it comes to sculpting the bodies. As a board-certified plastic surgeon, Dr Gupta has an excellent eye for aesthetics and symmetry. 
While providing international standard services, we have retained our reputation for providing natural-looking results with the state-of-the-art equipment and technology we house at the centre. We ensure that all our procedures follow the natural contours of the patients. This way, any trace of surgery can easily be hidden.
Our Specializations Include
Cosmetic Procedures
We offer both surgical and non-surgical methods of body contouring. Using minimally invasive technology and very thin, inconspicuous incisions, we offer everything from general liposuction to breast augmentation to Rhinoplasty!
Facelift Procedures
Our philosophy, when it comes to facelifts, is tightening below the surface. Whether you opt for a classical, mini, endoscopic or silhouette lift, we start by tightening muscles underneath the skin so that you get entirely natural-looking results!
Ear Reconstruction Surgery
We are India's premier centre offering the best ear reconstruction surgery. This highly technical procedure involves harvesting and sculpting rib cartilage. When performed by our accomplished surgeons, the results are nothing short of excellent!
Hair Restoration Surgery
We offer a permanent solution to your hair loss problems – hair transplant! Fix the receding hairline, hide any bald spots and counter any other hair problems with our advanced, tried-and-tested solutions.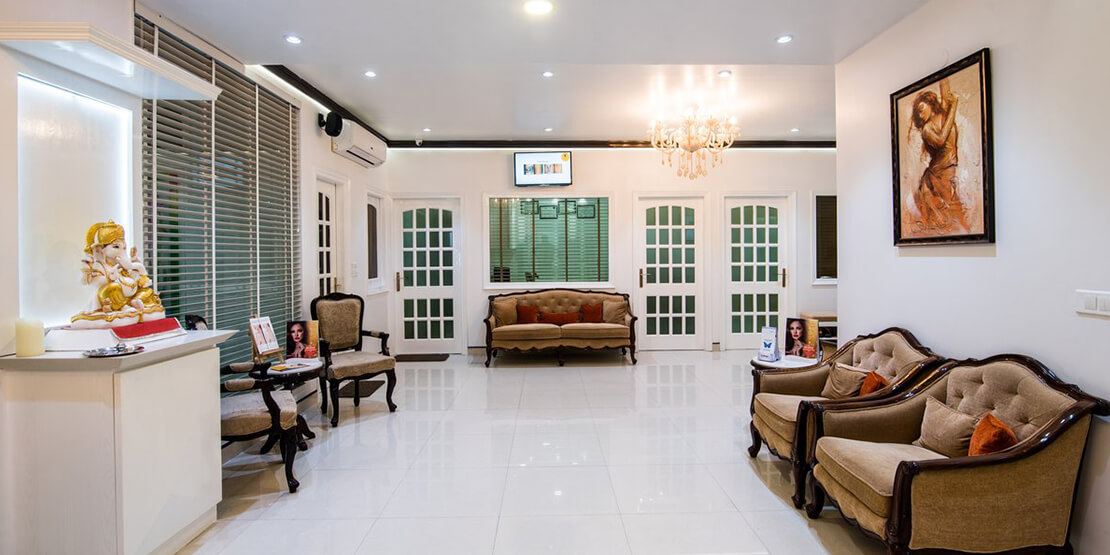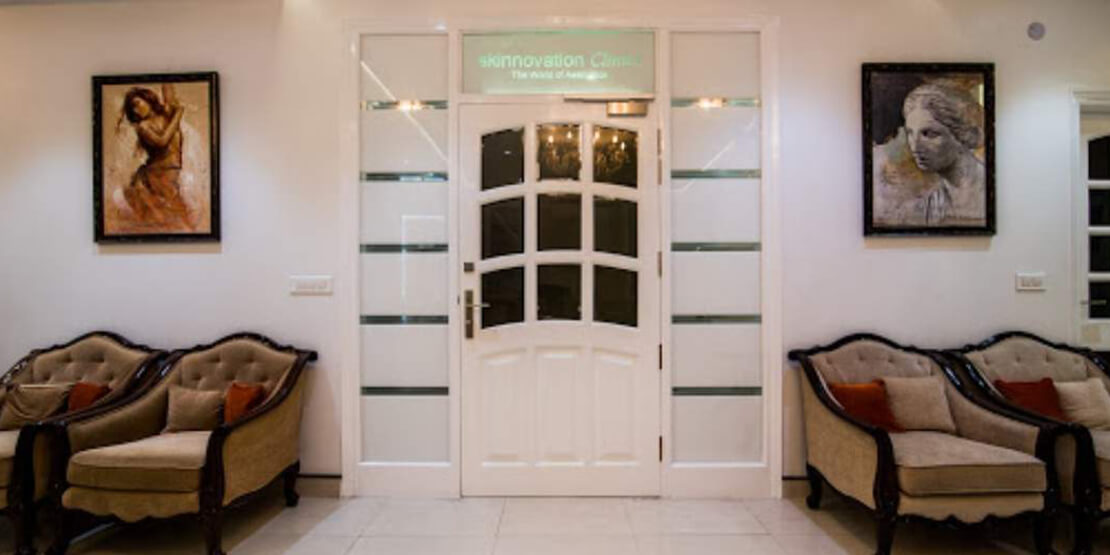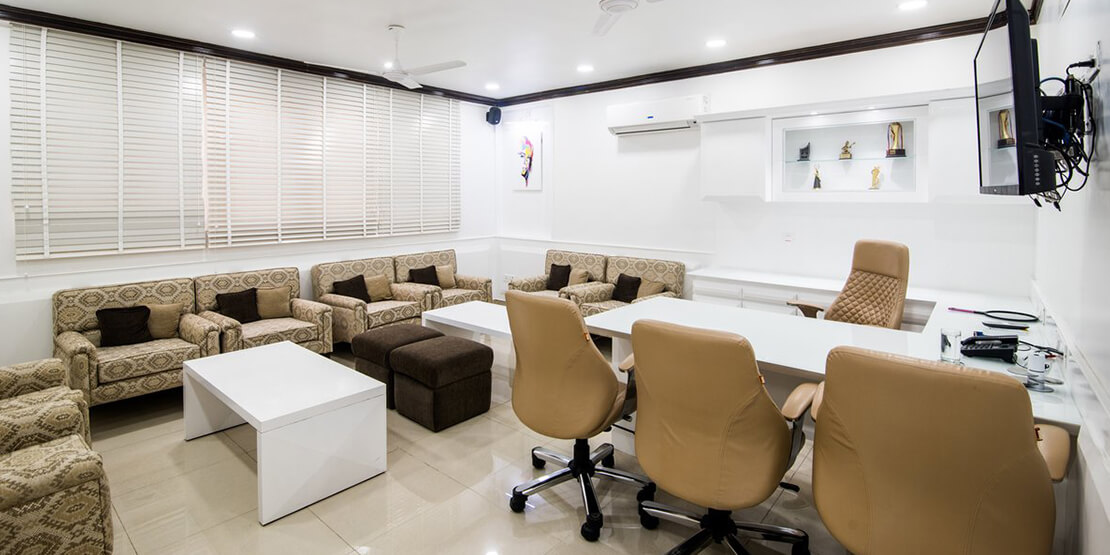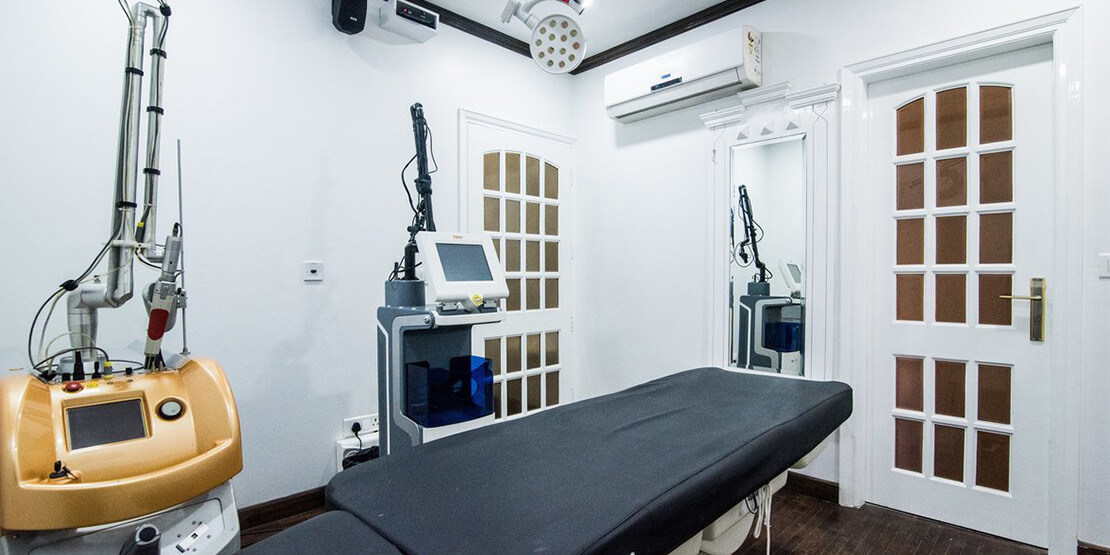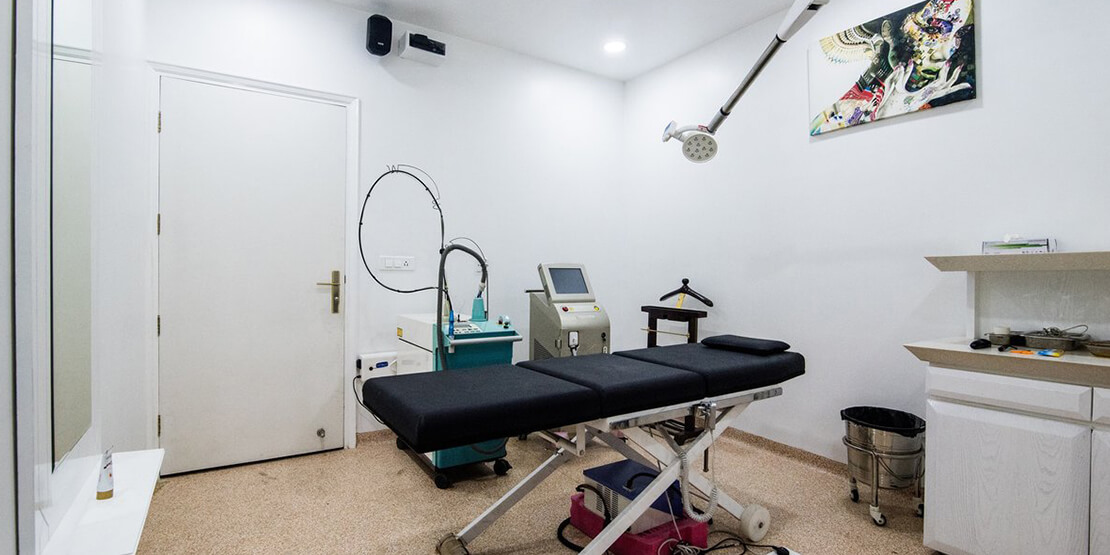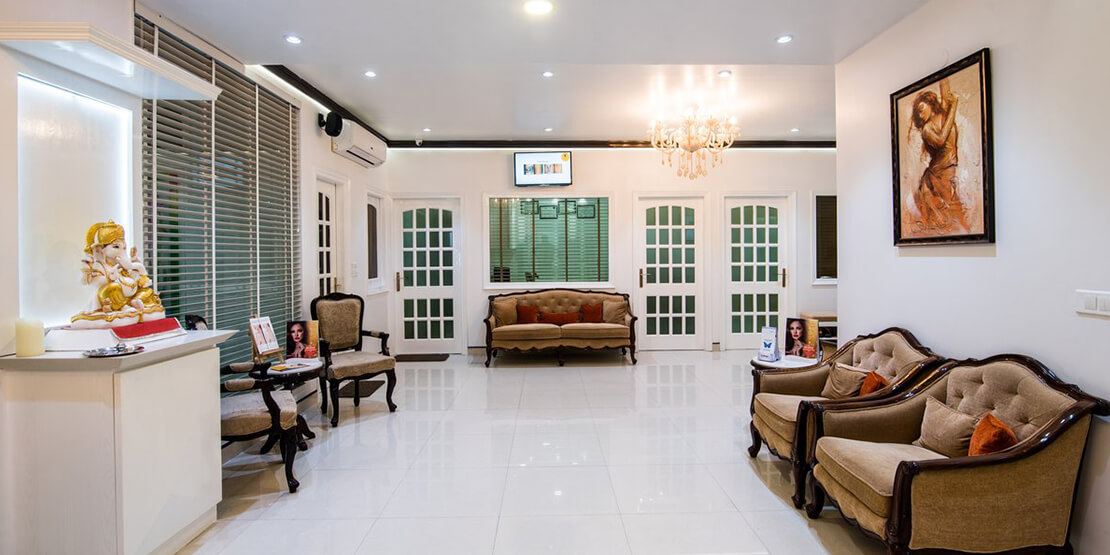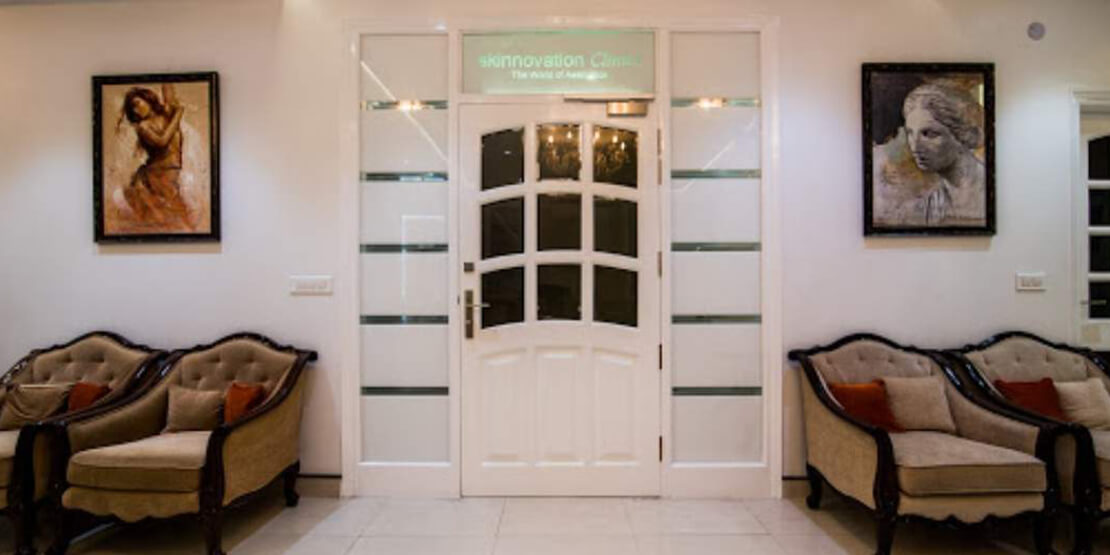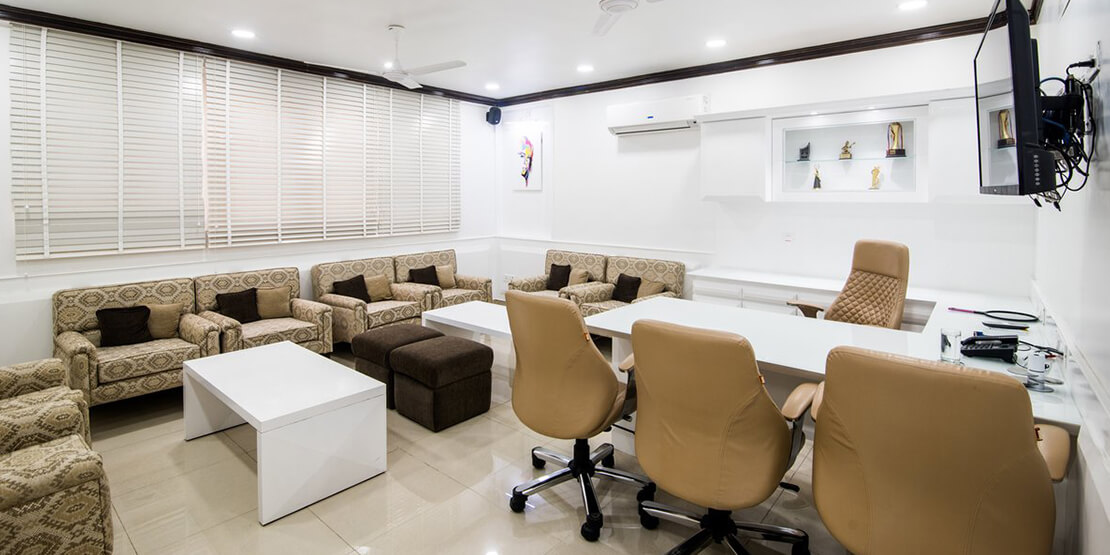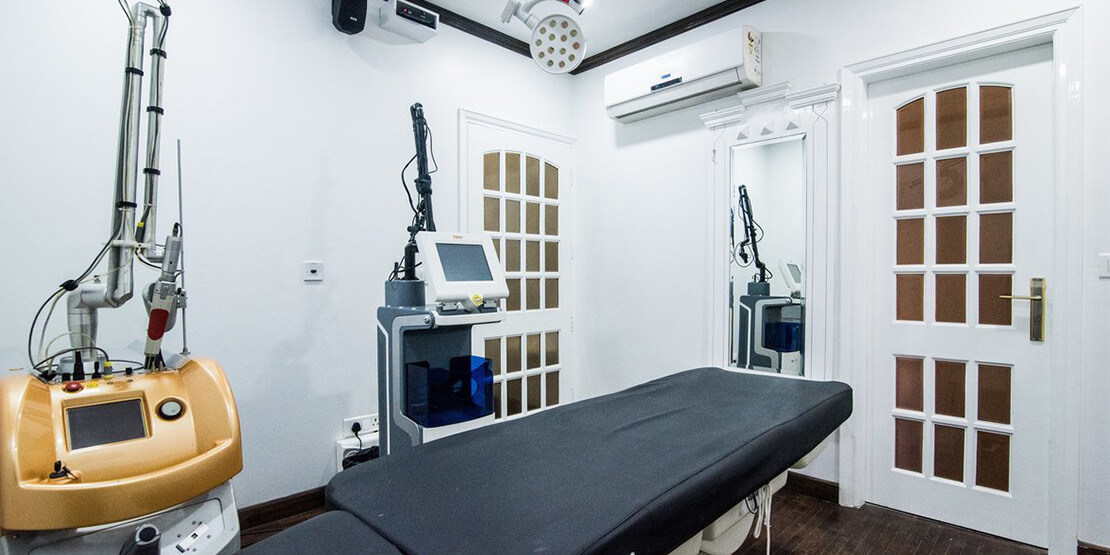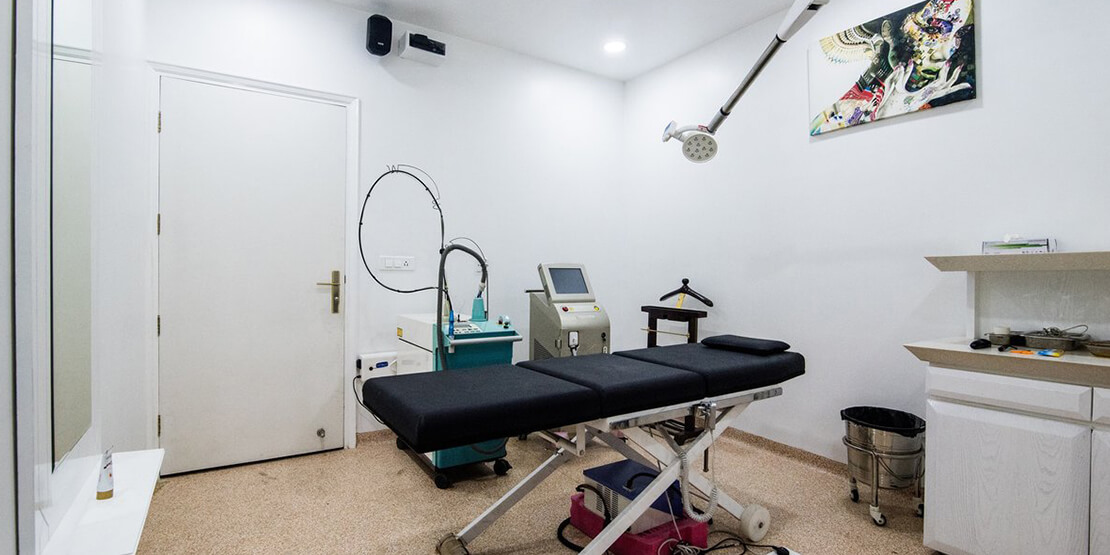 Advanced Liposuction Technology
We use the most advanced liposuction technology in the world – MicroAire and VASER. They allow for power-assisted and ultrasound-assisted liposuction, respectively. These minimally invasive procedures significantly reduce trauma and produce heightened, better results.  
Dr Gupta combines them along with our radiofrequency Arvati technology for skin-tightening without removal. He has trademarked this combination of Power-Assisted, Ultrasound-Assisted and Radiofrequency-Enhanced technology as PURE Contouring – the ultimate way to get the aesthetic results you desire!
He also trains plastic surgeons all over the country in these technologies.
Crisalix 3D Technology
We use Crisalix 3D technology so that you can see what your breasts will look like after your breast reduction or augmentation. Come in for a consultation and see the simulations on your own digitized images.
The Piezotome
RG Aesthetics' Piezotome technology makes Rhinoplasty (nose job) results much more accurate! This ultrasonic-based machine avoids all the traditional rhinoplasty problems. It ensures a much more aesthetically-sculpted nose and a shorter recovery time due to its minimally-traumatic nature!
Nano-Textured and Smooth Breast Implants
Textured silicone implants may cause complications. Dr Rajat Gupta introduced nano-textured and smooth breast implants in India! These are much safer alternatives that make breast augmentation more comfortable with far fewer chances of adverse bodily reactions to the implants. They also mould better into the desired shape, making the results look much more natural!
"A true perfectionist! I have the most realistic result."
The true perfectionist at his craft! Knowledgeable and humble. Had the most realistic result from his breast augmentation procedure.Impressed with the pre and post surgery care, right from choosing/touching the right implants as per the body type, getting a 3D picture of the expected result, the day of the surgery to the post surgery suggestions to recover at the earliest. Flawless experience !
– D.S. From Denmark
(Real Patient / realself.com)
Why should you choose RG Aesthetics?
We believe in offering the highest degree of excellence in all the cosmetic and reconstruction procedures we perform. 

We constantly innovate and refine our surgical procedures for better results. 

We believe in keeping pace with the embryonic technology so that we can offer the latest, hi-tech, and state-of-the-art solutions to our esteemed clients.

We not only work on your physical appearance, but consider the emotional well-being too while working on your body. 

We maintain the highest compliance to international standards of patient safety, patient confidentiality, discretion, hygiene and post-surgery recovery assistance.
If you are facing challenges due to your appearance, we are here to eliminate them to help you renew your confidence and gain a fresh outlook towards life. We are here to answer all the questions you have related to any cosmetic procedure you want.