What Is Facial Fat Grafting?
Fat Grafting, also known as Fat Injectionsor Autologous Fat Transfer, is a procedure where your own body fat is used to plump up sunken areas of your face to give them volume.
It involves taking fat from an area of your body that has an excess of it and re-injecting it into another part of the body that needs a lift.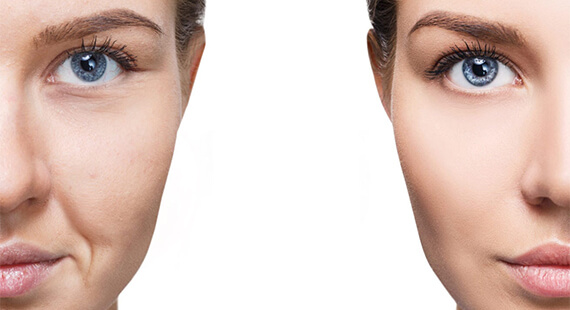 Download A Patient Guidebook Of Facial Fat Grafting?
Facial Fat Grafting Best Results / Before & After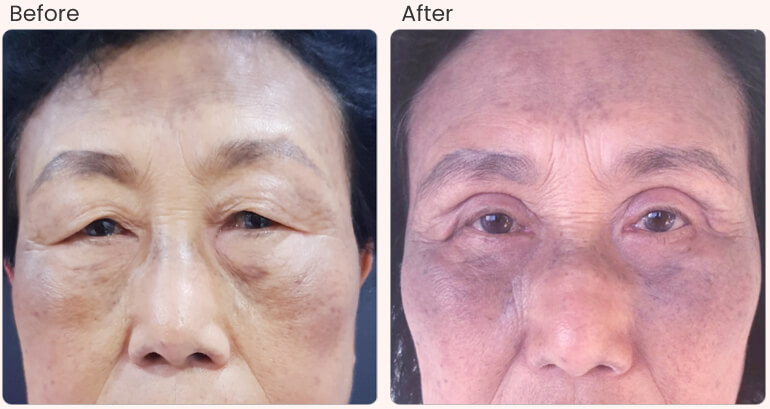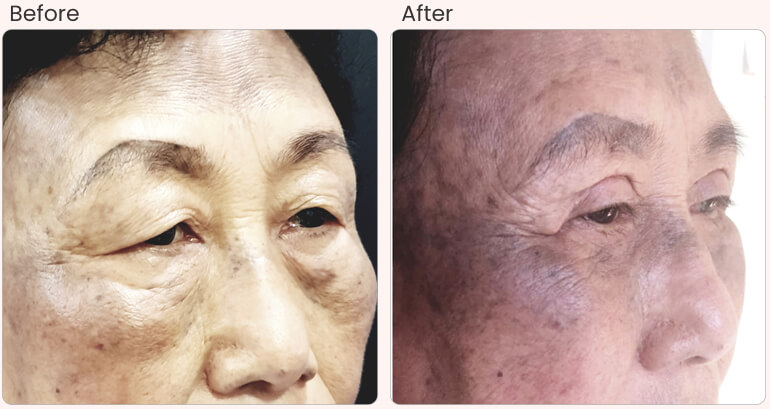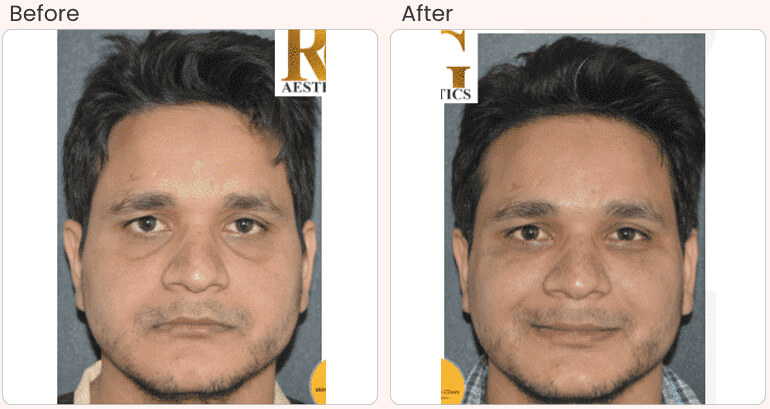 This 22 year old male wanted to correct depression below his eyes and lift his cheeks up to give rejuvenation to his face.


Age: 22 year
Weight: 84
Height: 5'8"
Type: 6cc fat on each side of cheeks and tear trough
Why Facial Fat Grafting Is Done?
Facial Fat Grafting procedure is done if:
You have fine lines, frown lines and wrinkles
You have under eye bags or dark circles
You want to add volume to sunken cheeks
You have crow's feet and want to get rid of it
What Facial Fat Grafting Can / Can't Do
---
Add volume to your face
Rejuvenate your face
Tighten the skin over your face by adding volume
Reuse your fat by giving you liposuction elsewhere
Have a double benefit of creating a youthful glow while maintaining a gorgeous figure
Change your appearance completely
Take more than 5l of fat through liposuction
Make your face look identical to someone else
Follow anything but the natural contours of your face
Don't take biggest decision of life
Without getting complete information!
How You Should Prepare For Facial Fat Grafting?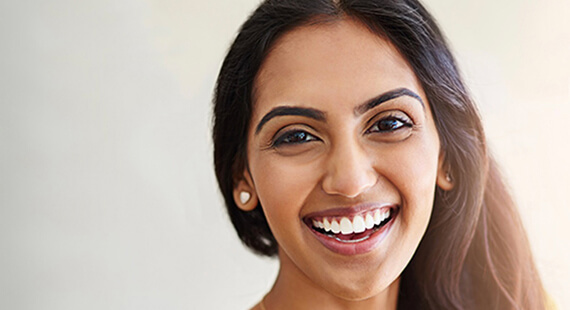 Consult a board certified plastic surgeon
The surgeon will prescribe some blood tests
The surgeon will prescribe medications or adjust your current medications
Stop smoking
Avoid any medication not prescribed by the surgeon, like aspirin or any anti-inflammatory drugs. They can increase bleeding during the surgery
Stop taking any recreational drugs, such as cocaine
Arrange for a driver to take you back home post the surgery or someone to stay with you in case one night admission is required
What is the Procedure of Facial Fat Grafting?
The procedure is 3-fold since it involves taking fat from one part of the body and inserting it into another section. It is performed under local anesthesia and is a daycare procedure. It requires isolation of the donor sites so that fat can be safely removed.
Its desirability stems from the safety of fat grafting since it takes fat from your own body. This prevents any likelihood of your body rejecting it. Therefore, many surgeons, including ours, believe this is the best path for facial enhancement.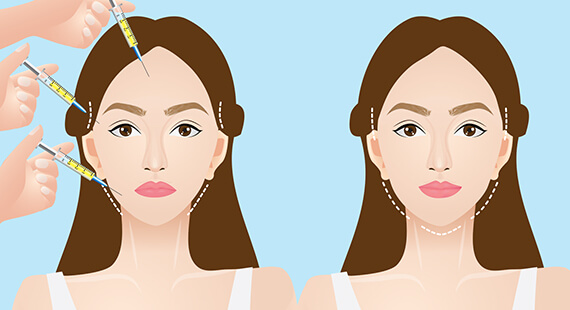 Recovery After Facial Fat Grafting ?
Outpatient procedure
You may experience some discomfort such as swelling or bruising at the donor or recipient site, and possibly, some pain.
The swelling will subside in a few days, and pain if any, can be taken care of with oral pain medication.
There will be some other precautions which your surgeon will advise you to take.
One can resume work within 2-3 days post op.
The results become apparent when the swelling has completely eased off.
Download A Patient Guidebook Of Facial Fat Grafting ?
Risk involved in Facial Fat Grafting ?
Like every surgery, there are risks and potential complications of facial fat Grafting. Common risks involved in facial fat Grafting include, anesthesia risks and a chance of infection.
However, if performed by a board-certified plastic surgeon the complications are avoidable.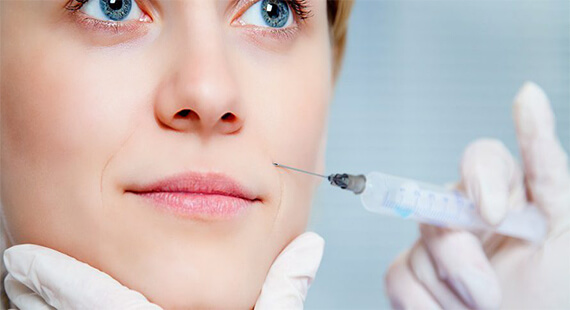 We Provide Very Transparent Pricing To Our Patients !
Facial Fat Grafting –
600 to 1100