What Is Hair Transplant?
Hair Transplant is a surgical procedure that restores naturally growing hair to areas that have been thinning or bald. It works primarily on the now well-established principle that transplanted hair follicles will behave as they did in their original site.
A very simple explanation of the procedure is that it involves taking hair from the donor area and transplanting it in the recipient area. This transplanted hair is permanent and will grow naturally for the rest of your life, which means you will need haircuts.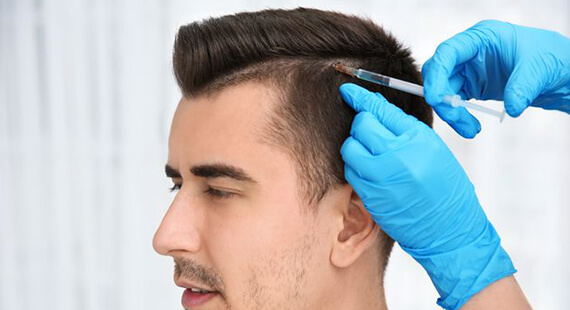 Download A Patient Guidebook Of Hair Transplant?
Why Hair Transplant Is Done?
Hair Transplant procedure is done if:
The patient's hair has thinned considerably over time
You have experienced massive hair fall and balding
You have a receding hairline
You have lost some hair from a burn or scalp injury
What Hair Transplant Can / Can't Do
---
Put hair in your bald spot
Correct a receding hairline
Induce hair growth due to follicle transfer
Give the patient a full head of hair
Enhance their physical appearance
Change your hair colour
Prevent hair thinning or hair loss over time
Treat people who have undergone chemotherapy as effectively.
Don't take biggest decision of life
Without getting complete information!
How You Should Prepare For Hair Transplant?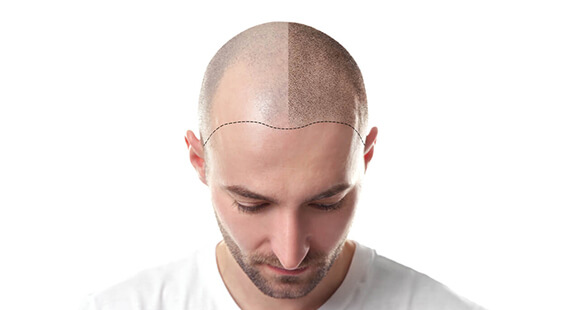 Consult a board certified plastic surgeon
The surgeon will prescribe some blood tests
The surgeon will prescribe medications or adjust your current medications
Stop smoking
Avoid any medication not prescribed by the surgeon, like aspirin or any anti-inflammatory drugs. They can increase bleeding during the surgery
Stop taking any recreational drugs, such as cocaine
Arrange for a driver to take you back home post the surgery or someone to stay with you in case one night admission is required
What is the Procedure of Hair Transplant?
Our hair restoration initiative is equipped with the acute knowledge of medical restoration sciences, offering effective remedies to hair re-growth aspirants. Thus, we are proud to offer a unified and most apposite service combining all three illustrious hair transplant solutions, whichever may require under one roof, namely:
Follicular Unit Transplant (FUT) or the Strip Method
Follicular Unit Extraction Method (FUE)
Advanced FUE Method (DHT)
Recovery After Hair Transplant?
Out-patient procedure
In the month following the procedure, all the transplanted hair falls off.
The hair begins to re-grow after a period of one or two months, at an average rate of 1cm a month.
You would, therefore, be able to truly appreciate the results of the procedure after about 8-10 months.
Outpatient procedure
You may have some swelling, bruising & discomfort in the first 24-48 hours. This is only temporary and diminishes as the recovery proceeds.
You can start your daily routine work from next day after the surgery and can go for a walk etc.
Avoid sudden movements, lifting weights, etc., for approximately two week.
This hair would be permanent and you can shampoo, cut, style, dye or even color it!
Download A Patient Guidebook Of Hair Transplant ?
Risk involved in Hair Transplant?
Like every surgery, there are risks and potential complications of hair transplant. Common risks involved in hair transplant include, anesthesia risks, bleeding, a chance of infection, wide scars, patchy uneven hair, and persistent pain.
However, if performed by a board-certified plastic surgeon the complications are avoidable.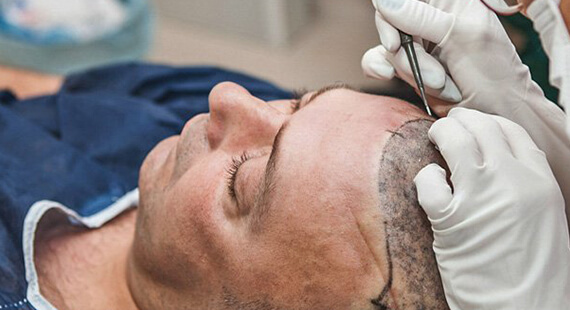 We Provide Very Transparent Pricing To Our Patients !
Hair Transplant(per graft) –
0.80 – 1.20