Triple Antibiotic Solutions for Breast Implants
Dr Rajat Gupta
While discussing the complete surgical procedure for getting breast implants, you may have come across the term triple antibiotic solutions for breast implants. Sounds like a very heavy term, doesn't it? Whenever we hear the term antibiotics, we are usually worried, because do we not use antibiotics only when we need to treat something that has gone wrong inside our body? Does that mean there is something wrong, which we need to fix, when we are using this solution?
Let us assure you, that is not the case at all. What are triple antibiotic solutions? In the simplest of terms, we use this solution for cleansing the space, or cavity inside your breast, where we will place the implant. Why is this important? Let us look at some simple examples of things we use in our daily lives for us to give you the right context.
One of the first things we do every morning is to brush our teeth. Why do we do that? We do it to ensure that our mouths are free of any germs or dirt that may have been left behind from earlier. This not only helps us to avoid cavities in our teeth, but also keep our mouths clean.
Before we sit down to eat, we first wash our hands. Again, we do this to deny germs a gateway into the body. After all, how does one keep track of all the surfaces and objects we touched before we got to enjoy a well-cooked meal? And who knows which of those surfaces was covered with harmful germs?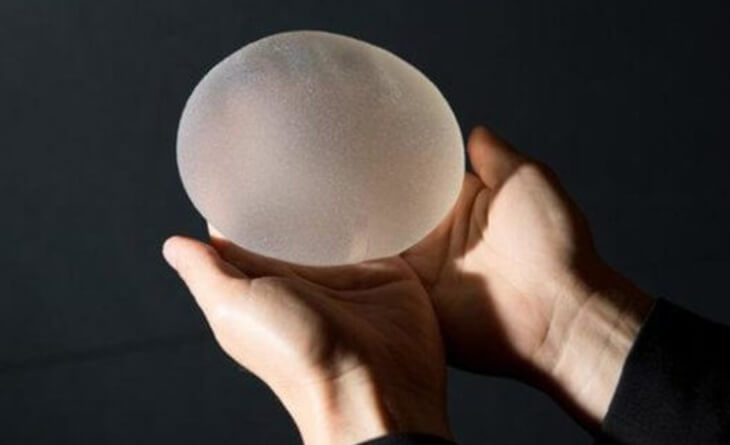 Have questions or want to get started? We are ready to help you with a smile!
We are living in unprecedented times – the Covid pandemic has highlighted the importance of hygiene and forced us to follow the strictest possible hygiene standards. We are now disinfecting everything we come in contact with – surfaces, groceries, clothes – all to ensure that the tiny virus does not enter our body.
Let us also try to find the relevant analogy in some other medical procedures. Whenever we get a blood test done, the technician opens the syringe packet right in front of us. They do this to assure us that the equipment is sterile, which eliminates the possibility of infection. We wash and clean a thermometer (in alcohol solution at a medical facility) before using it. Surgical instruments are sterilised before use, and surgeons also follow the strictest of hygiene measures to ensure that infections do not reach their patients.
Coming back to the breast augmentation procedure. Barring medical issues, most people choose this treatment to enhance their self-esteem, to feel good about themselves. But at the end of the day, it is still a surgery. Just like any other surgery, the end goal is good health and positive recovery. For that, we want to take every measure to ensure there are no avoidable complications, for instance, capsular contracture. Triple antibiotic solutions for breast implants are widely acknowledged in our field as key to ensure that this does not happen.
Remember to talk to your doctor if there is anything about the procedure you have doubts about. Dr Rajat Gupta is always there to transparently discuss every aspect of the procedure and allay all your fears.

Dr. Rajat Gupta
MBBS, MS, DNB(Gen. Surg.),
DNB (Plastic Surgery)
Dr. Rajat Gupta is a board certified plastic surgeon in India with 10 years of experience to back his expertise in the domain of aesthetic surgeries.
Having completed his training from Maulana Azad Medical College and equipped with a thorough understanding of aesthetic needs of people, Dr. Gupta strives to offer the best remedies and cosmetic procedures outfitted with the latest technology to the aspirants in India and across the globe. To book an appointment, call: +91-9251711711 or email: contact@drrajatgupta.com