Are D size Breast Augmentation Implants Right for Me?
Dr Rajat Gupta
Breast augmentation surgery is an invasive procedure to increase a woman's breast size and volume.  The procedure implements breast implants to augment your breast.  The implants used in breast augmentation surgery are either artificial silicone implants or fat grafts.  For fat grafts, excess fat from your body is suctioned and injected into your breasts.
Selecting the precise breast implant is essential for a desirable outcome and ensuring your new breasts don't interfere with your routine activities.
Does D size breast Augmentation Implant suit all?
During breast augmentation, selecting the appropriate implant size is a personal choice. However, there are a variety of styles and sizes to choose from. The right choice for you depends on certain things like your lifestyle, expectations and goals with the surgery.  D size implants may not be an appropriate choice for all.
When determining the size and style, your plastic surgeon considers certain factors like which caters for your needs healthily and aesthetically, which involve:
Your Physique
Your height and weight are crucial to selecting your implant size. If you are a comparatively small petite person, large implants may not be ideal. On the contrary, if you are tall and well-built, you need a proportionate size. Your chest size and breast dimensions also matter. If your chest size is narrow size D implants may not be healthy-D or size A-C is advisable than A to D cup.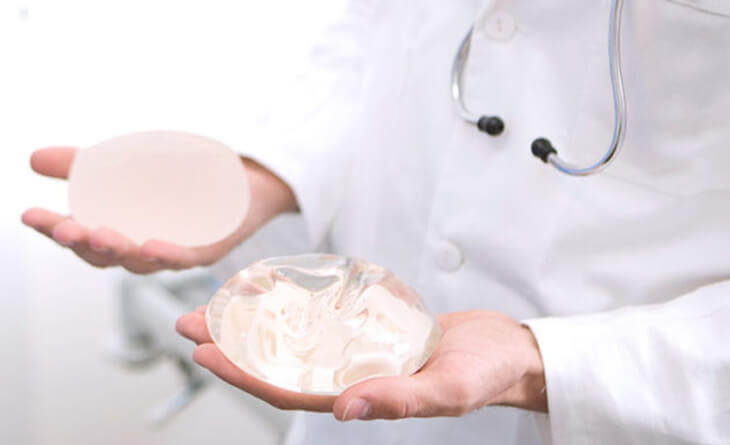 Have questions or want to get started? We are ready to help you with a smile!
The Amount of Natural Breast Tissue
The quantity of natural breast tissue affects your implant size in breast augmentation surgery. For instance, if you have a C cup and you desire D size, you don't require D implants. You need a smaller implant to attain the desired size. However, if you want to escalate to D size breasts from A, you may need much larger implants.
Your Desired Appearance and Implant Profile
Your aesthetic aim also matters when you decide on breast implant size. If you desire D implants, your plastic surgeon considers various factors to recommend a size and style.  Moreover, the goal of the surgery is to attain your desired appearance.
Implant profile is another aspect that matters when determining your implants. If you desire a particular appearance with your implants, your plastic surgeon focuses on selecting an implant size that suits you the best.
Your Lifestyle
Your lifestyle is crucial when regulating the implant size and shape. Implants are lightweight, almost similar to the amount of normal breast tissue.  It is also necessary to choose a size and style that suits your health and lifestyle. Therefore, size D implants are not suitable for all. If you opt for an implant that is remarkably bigger than your breast tissue, the implant tends to be heavier.
If you have an active and athletic lifestyle, a moderate or lighter implant will be effective. A lighter implant will least impact or interfere with your athletic routine or workouts. However, it is necessary to consider when you add implant size, weight to your chest varies with breast augmentation. Your implants may impact your fitness routine, activity and the clothes you wear.
For any queries on size D breast augmentation implants, Rajat Gupta at RG Aesthetics is the best plastic surgeon to approach. Dr Gupta is an accomplished board-certified plastic surgeon in Delhi. Dr Gupta's expertise and precision in breast augmentation surgery assure superior results and patient care.

Dr. Rajat Gupta
MBBS, MS, DNB(Gen. Surg.),
DNB (Plastic Surgery)
Dr. Rajat Gupta is a board certified plastic surgeon in India with 12 years of experience to back his expertise in the domain of aesthetic surgeries.
Having completed his training from Maulana Azad Medical College and equipped with a thorough understanding of aesthetic needs of people, Dr. Gupta strives to offer the best remedies and cosmetic procedures outfitted with the latest technology to the aspirants in India and across the globe. To book an appointment, call: +91-9251711711 or email: contact@drrajatgupta.com