Dr. Priya Bansal
MBBS, MS, DNB (Plastic Surgery)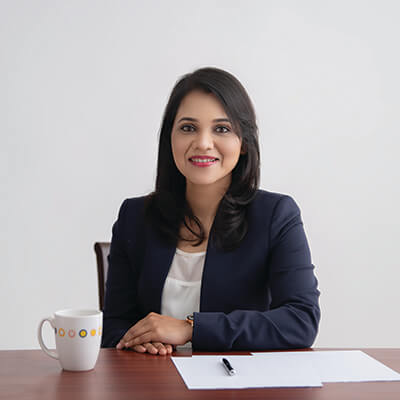 Dr. Priya Bansal is a board-certified Plastic Surgeon at RG Aesthetics. She is committed  to excellence and a belief that 'a beautiful you is the key to a happy you.' Having been awarded a gold medal in General Surgery for her academic brilliance, her skills and clinical judgment is unparalleled. She completed her Plastic Surgery training at Maulana Azad Medical College, which is one of the top medical colleges in India.
In her years of training and practice, Dr. Priya Bansal has received many awards for her international presentations, including the Young Investigator Award at ISBI, Miami.
She believes that women should love themselves and should feel satisfied and confident about their bodies. Especially after childbirth when they experience changes in their body and might feel self-conscious. The Mommy Makeover Procedure by Dr. Priya Bansal helps women regain their youthfulness and beauty. She identifies the best procedure for her patients and provides the desired results.
Dr. Priya specializes in surgeries like Breast Augmentation, Breast Reduction, and Breast Lift to help women feel confident about their bodies. She is also a specialized surgeon for genital rejuvenation that combines tightening of the vagina & reshaping the vulva or labia. Having done this procedure successfully for many patients, Dr. Priya is regarded as one of the best surgeons in Cosmetogynecology with a thorough understanding of various procedures.
She is a master in her field with years of experience. With her personalized counselling, compelling results, and unrivaled privacy, Dr. Priya Bansal is renowned as one of the top cosmetic surgeons in India. She is an excellent doctor with strong work ethics; her foremost concern is to provide satisfaction to her patients with an excellent aesthetic result.